Order
Hiligaynon translators and interpreters
Hiligaynon (also known as Ilonggo) is a language spoken in the Philippines and at Bostico we provide professional Hiligaynon translators, interpreters and translation services. Even though Hiligaynon is the most spoken language in Philippines, has no official status and it can be quite tricky to find linguists for this language. If you're looking for a Hiligaynon speaker to translate documents or a Hiligaynon interpreter to appear in person to help you, please contact us. We can help you.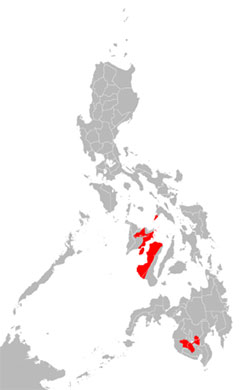 Certified or notarised Hiligaynon translations
Bostico provides certified and notarised Hiligaynon translation services. Please contact us for more information.
Please Contact us if you have any further questions or to get a free translation quote now!